CONTACT
Contact me on any of these platforms if you're interested in commissioning me.
Discord: @gardanana0226
Twitter: @gardanana582
Tumblr: @gardanana
or send me an email at gardanana582@gmail.com
TERMS OF SERVICE
Payment
Payments via Paypal (USD)
No refunds or forced chargebacks
Payment must either be paid in full upfront, or half before an approved sketch and the other half before I start the commission
Process/Deadline
Commissions will typically take a few days to a month. Clients can negotiate a deadline.
After a request has been agreed on, an initial sketch will be sent to the client for tweaking. This process may repeat up to 3 revisions. No updates will be sent after the sketch process, unless specified by the client.
By default, art will be sized roughly around 2000x1600 pixels and be sent as a png file. Clients can negotiate to customize the size, but prices may vary with images over 3000 pixels.
Copyright
Art can only be used for personal uses. Commercial use of commissioned art is prohibited. The client can resize, use, or crop the artwork to use in any non-commercial digital formats, but altering the artwork itself is prohibited.
I retain all rights to my work. This includes my rights to distribute, reproduce, and to use the image for self-promotion. If the client wants to keep the commission private, an extra payment can be made.
The commission can be shared online, as long as I am credited for the work.
By asking for a commission, you accept these terms.
SPECIAL OFFER
SALE DOES NOT APPLY TO SPECIAL OFFER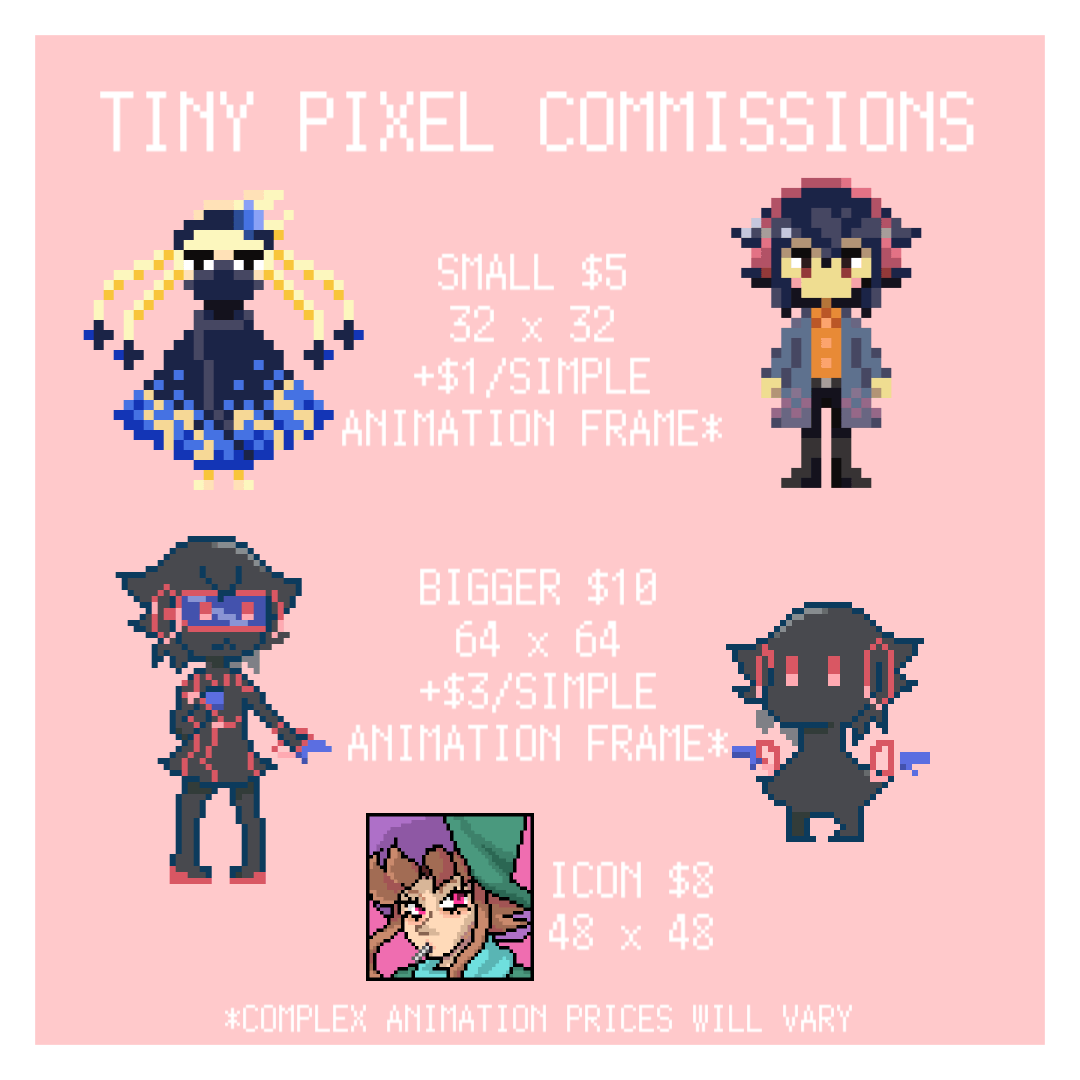 ART COMMISSIONS
GRAND OPENING SALE! All standard commissions are 20% off
Prices specified here are just guidelines and are subject to change based on the complexity of the commission. Please prepare all the details for your commission and your budget before contacting me.
I will not draw heavy mechas, nsfw, extreme gore.
no reference / character design requests are +$5
my style is very flexible, so if there's a certain style you want, bring a reference or point out one of my art that you would like me to emulate.
bonus doodles that I do for fun are free extras.
Sketches
Base price: 10$ (+$3 for additional character)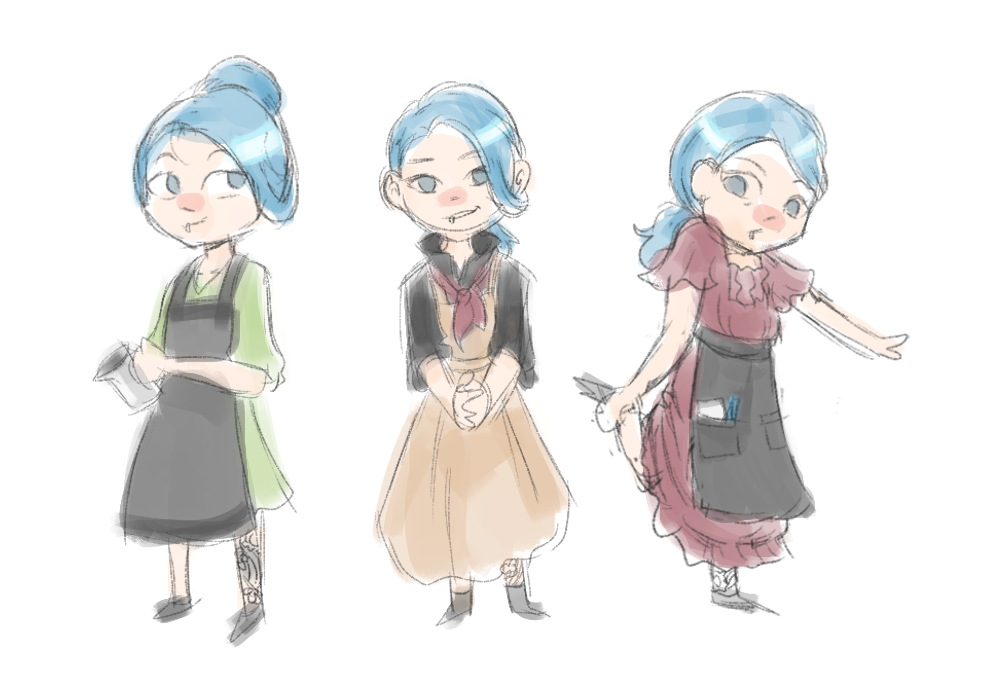 $21 (+2 characters, character design)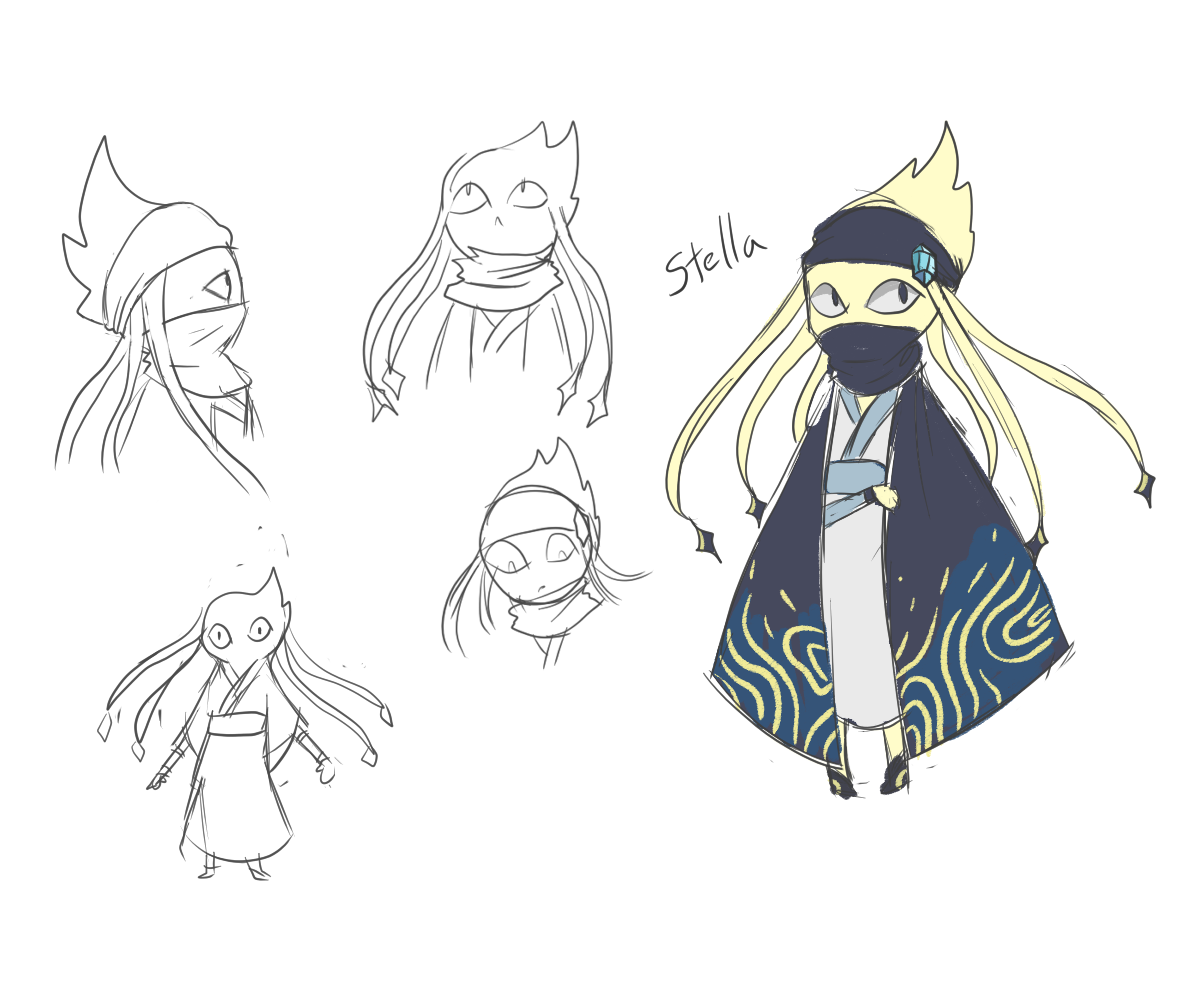 $18 (+character design, extra details)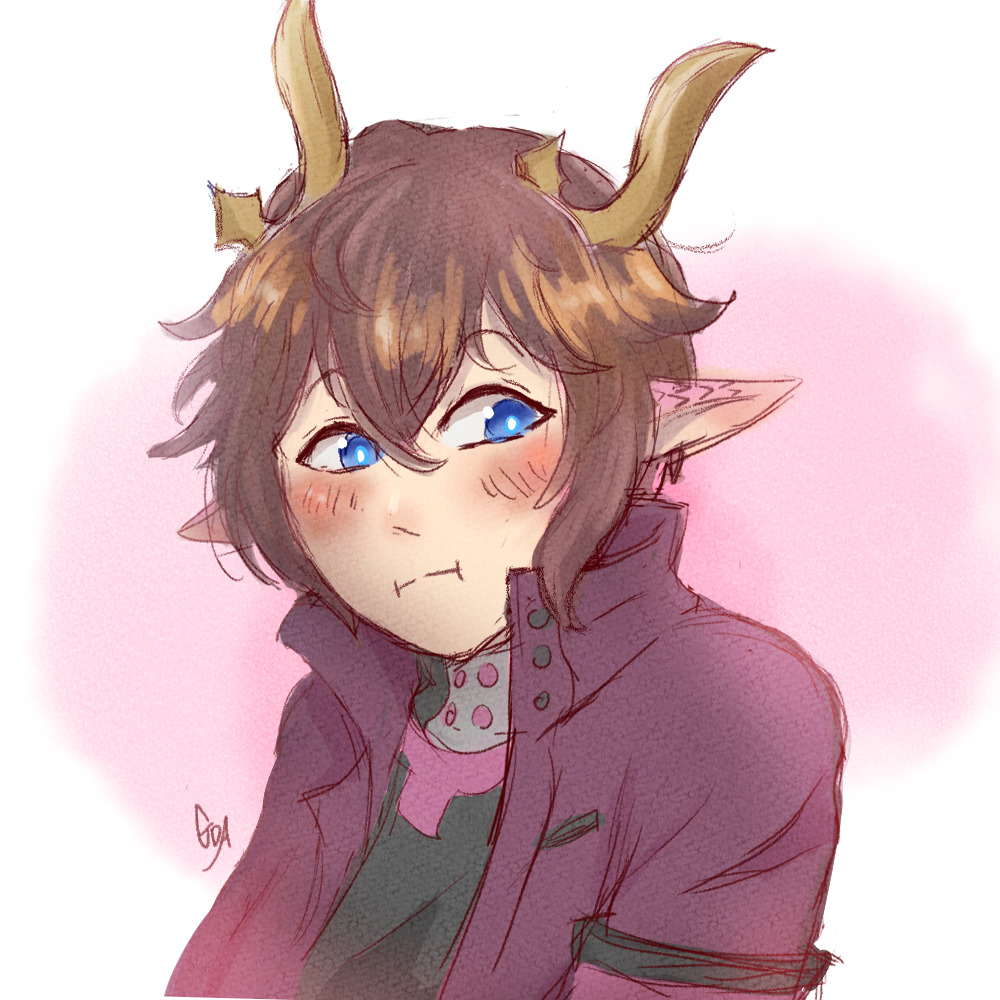 $10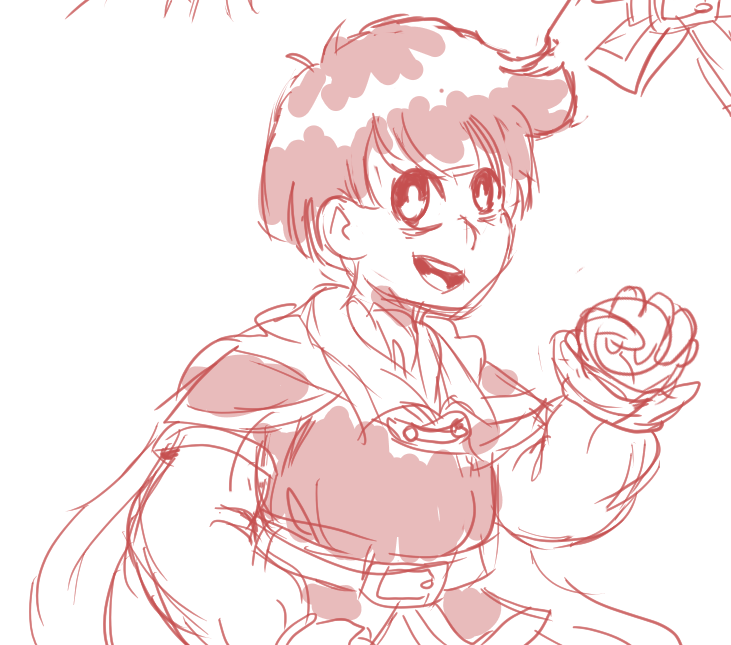 $8 (-simpler colors)
Icons
Base price: 25$ (+$3 for additional character)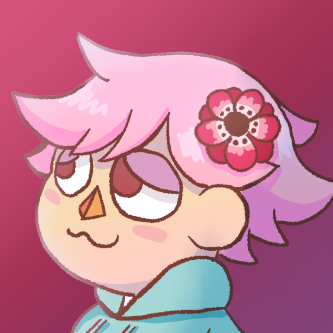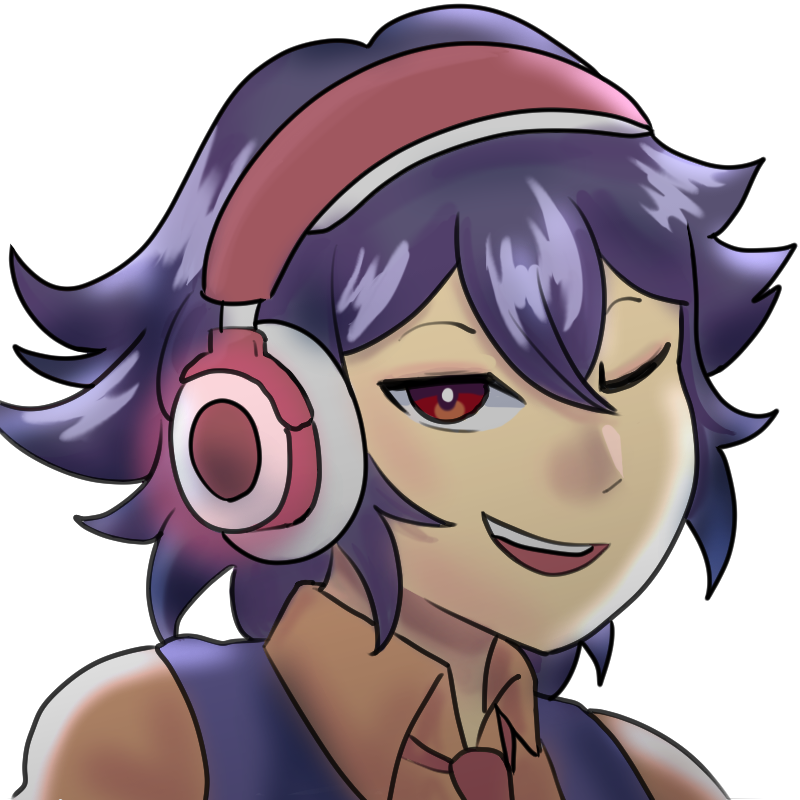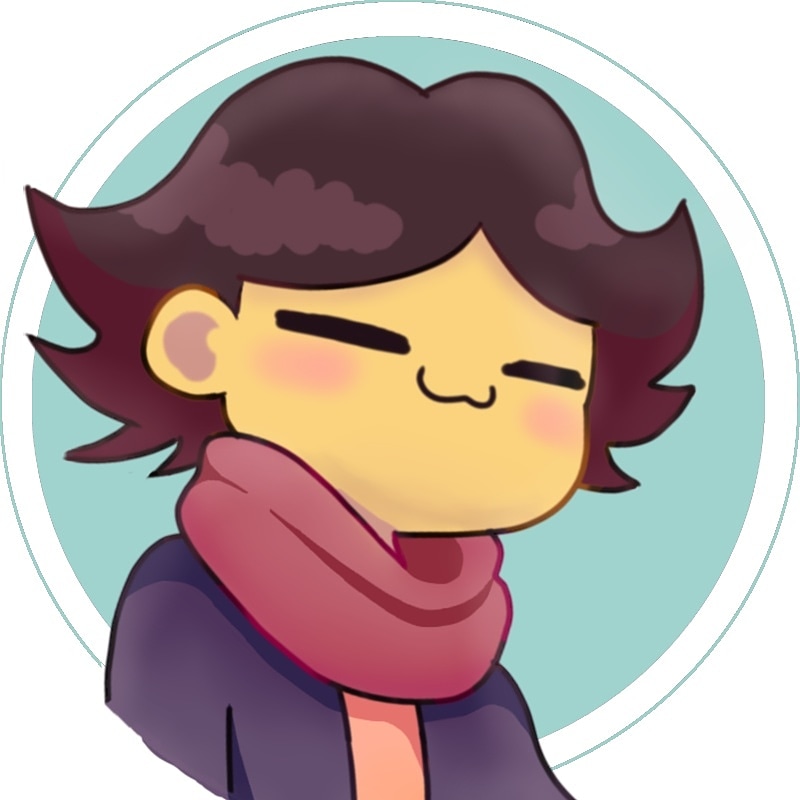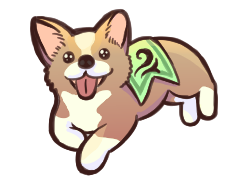 Simple Illustration
Base price: 45$ (+$10 for additional character)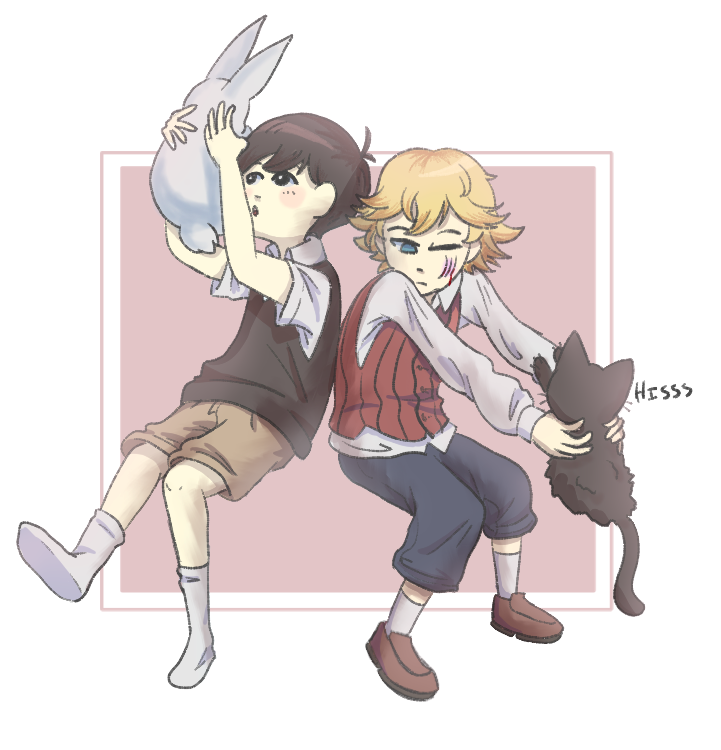 $55 (+additional character)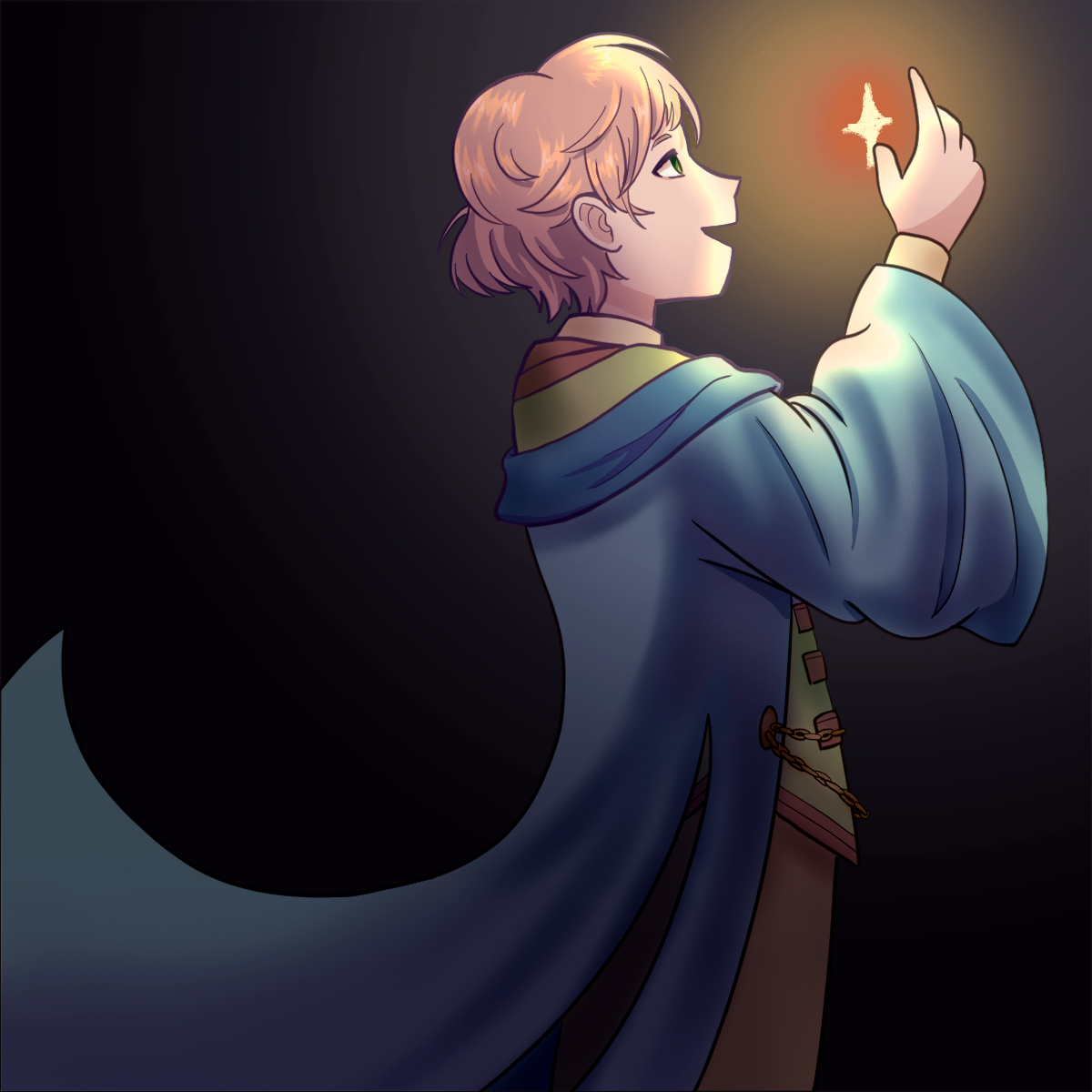 $45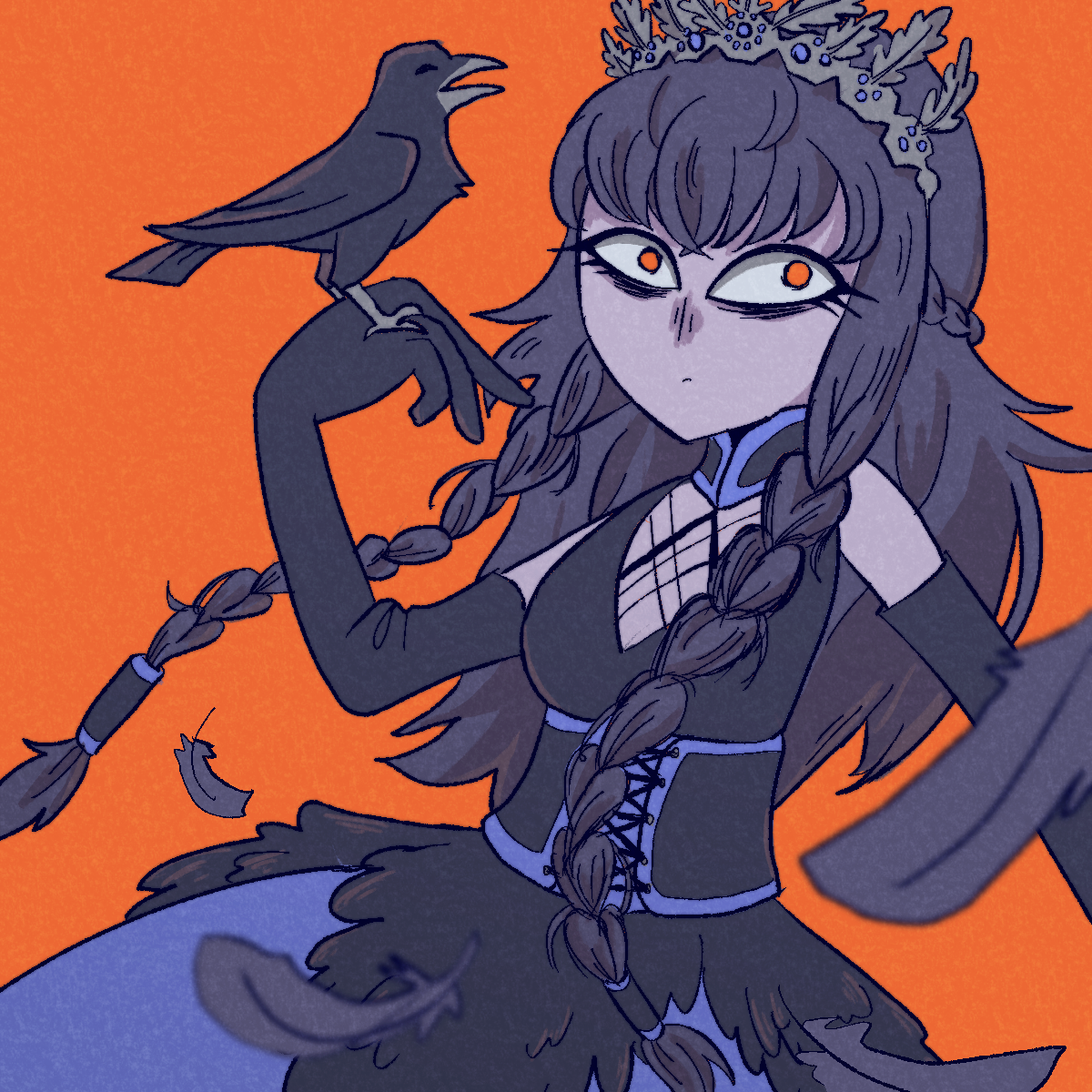 $40 (-simple colors)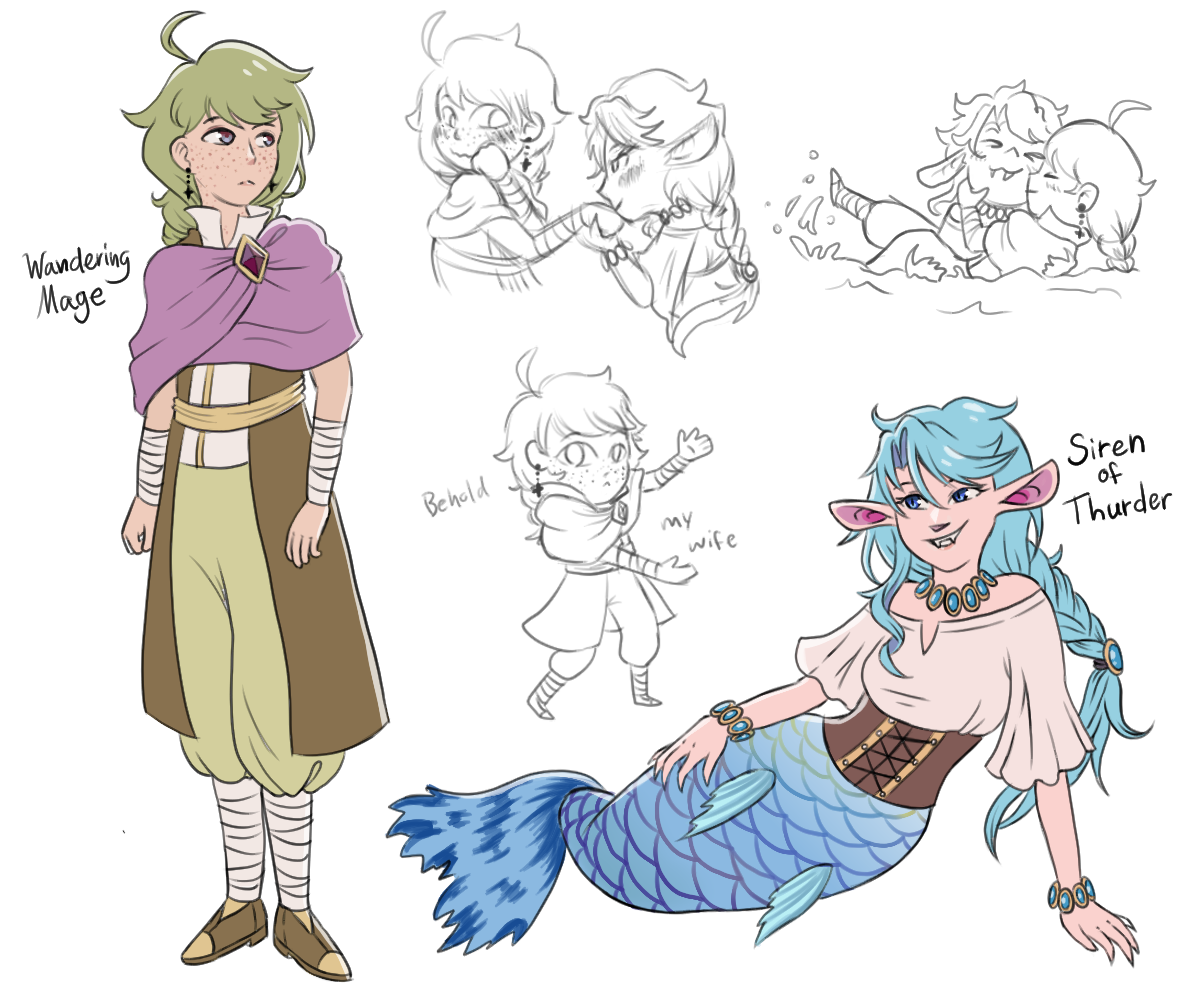 $65 (+additional character, 2 character designs)
Detailed Illustration
Base price: 80$ (+$15 for additional character, +$15 for more complex backgrounds/effects)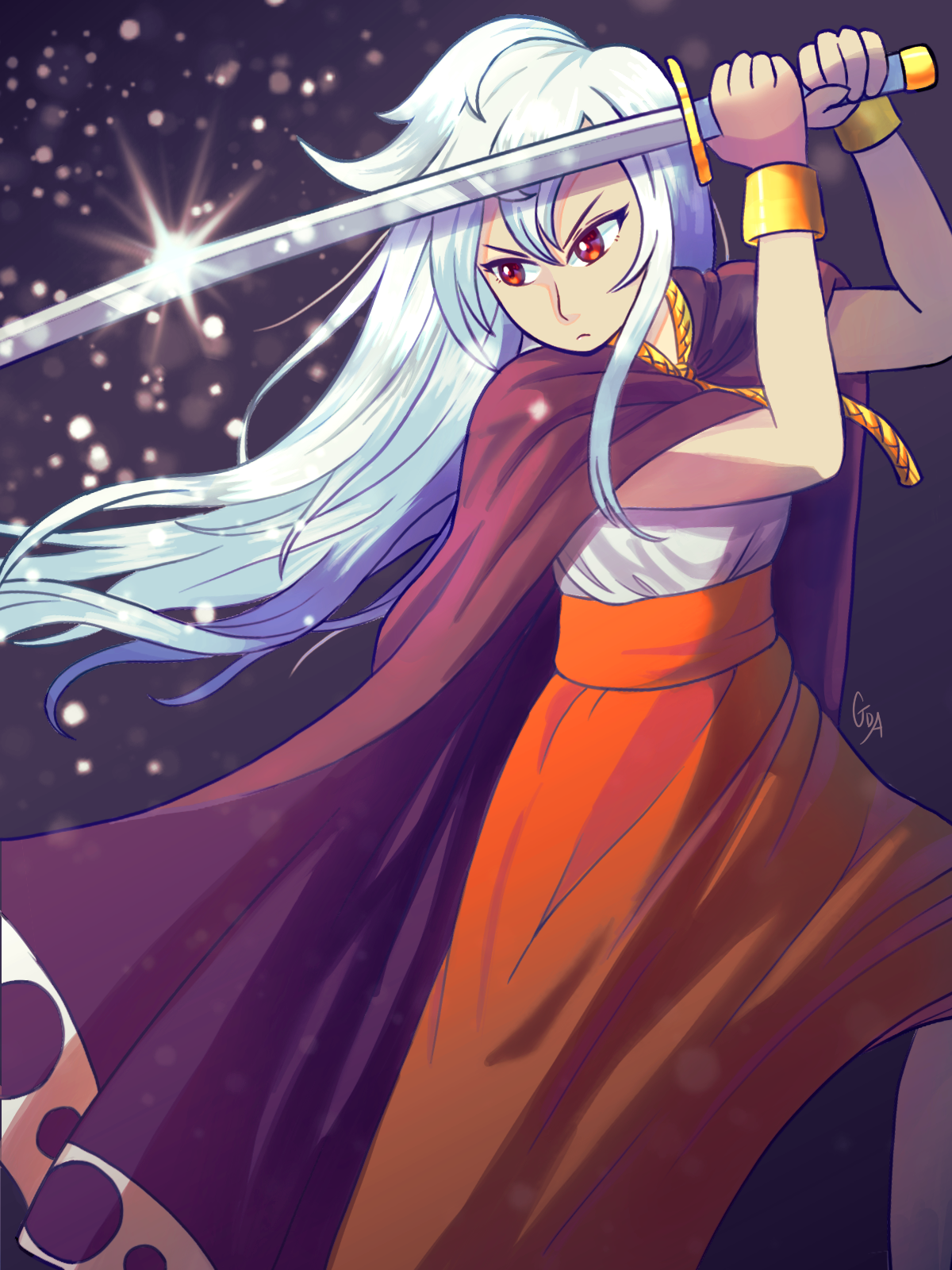 $80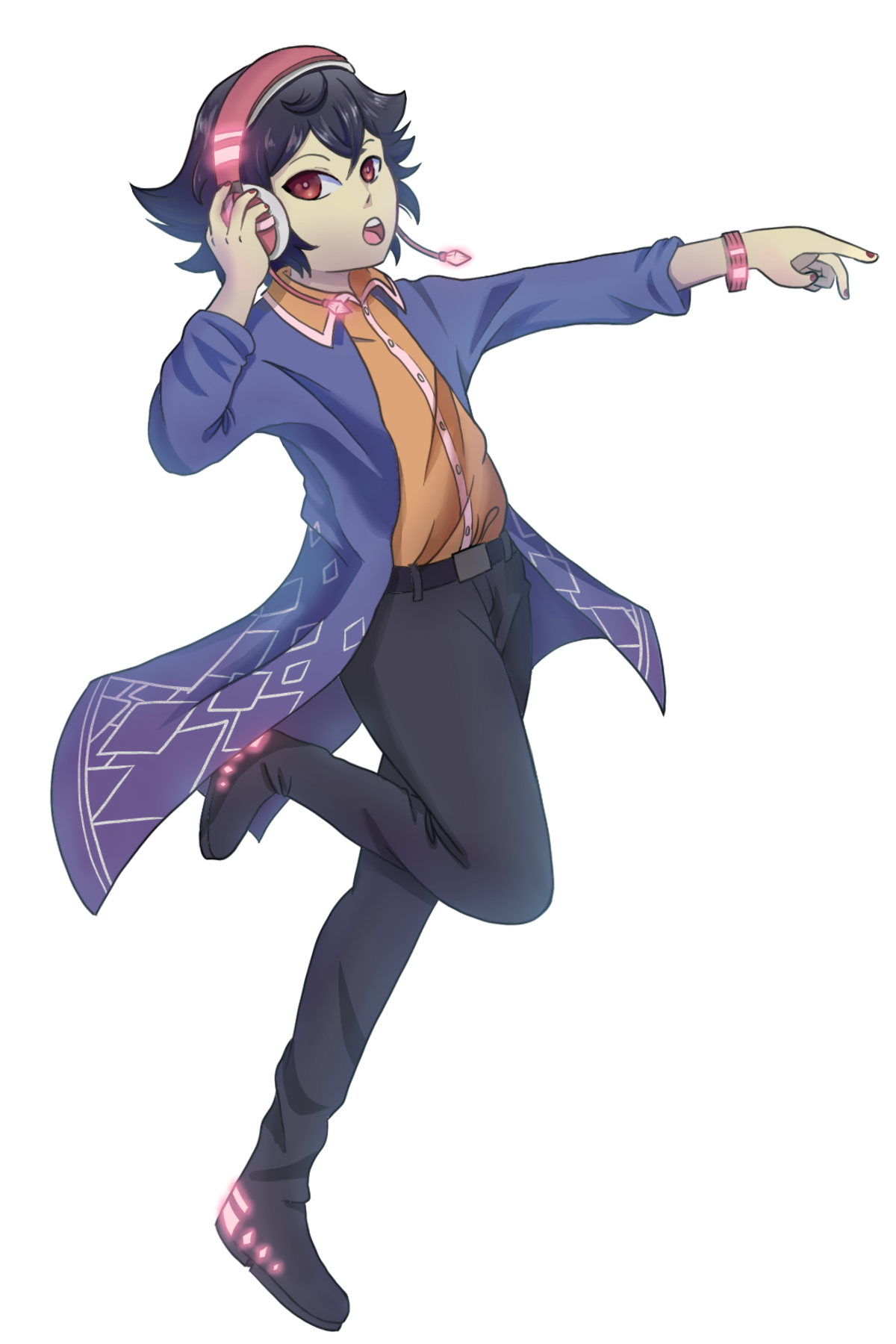 $85 (+character design)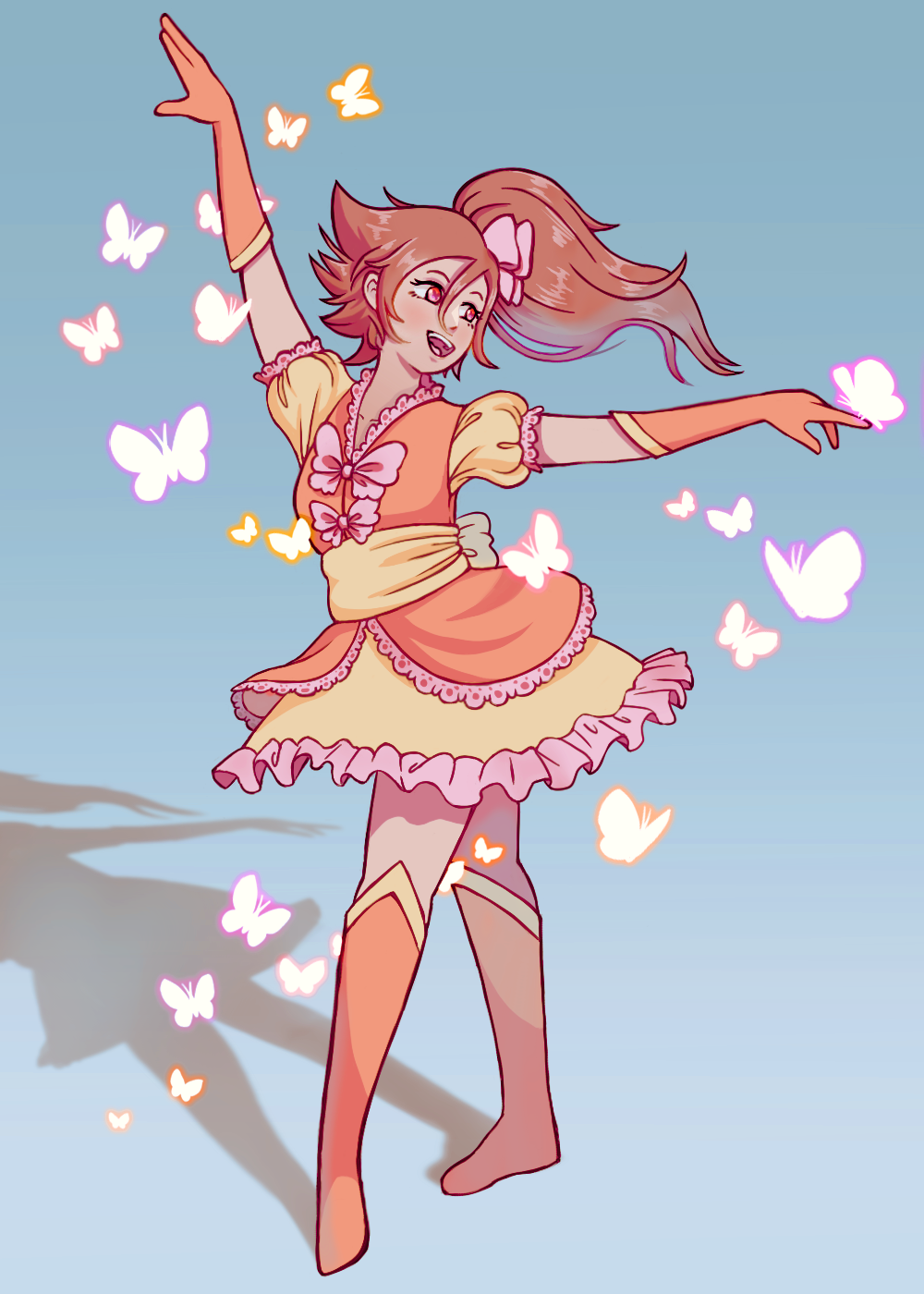 $95 (+bg/effects)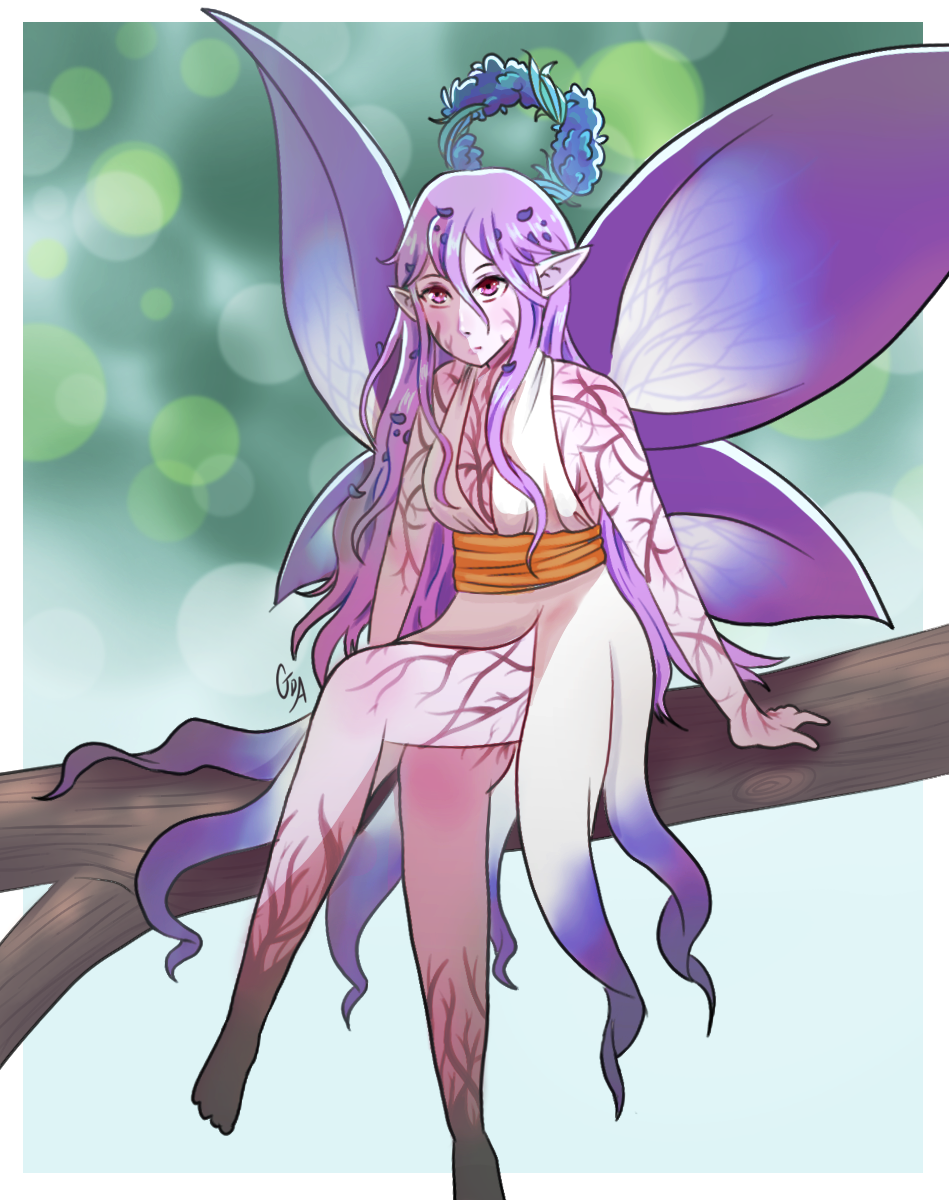 $95 (+bg/effects)
Full Character Design Options
Design sketches: 20$. Typical process will offer up to 3 revisions of the design.
Final render: +$12 chibi render, +$25 simple render, +$65 detailed render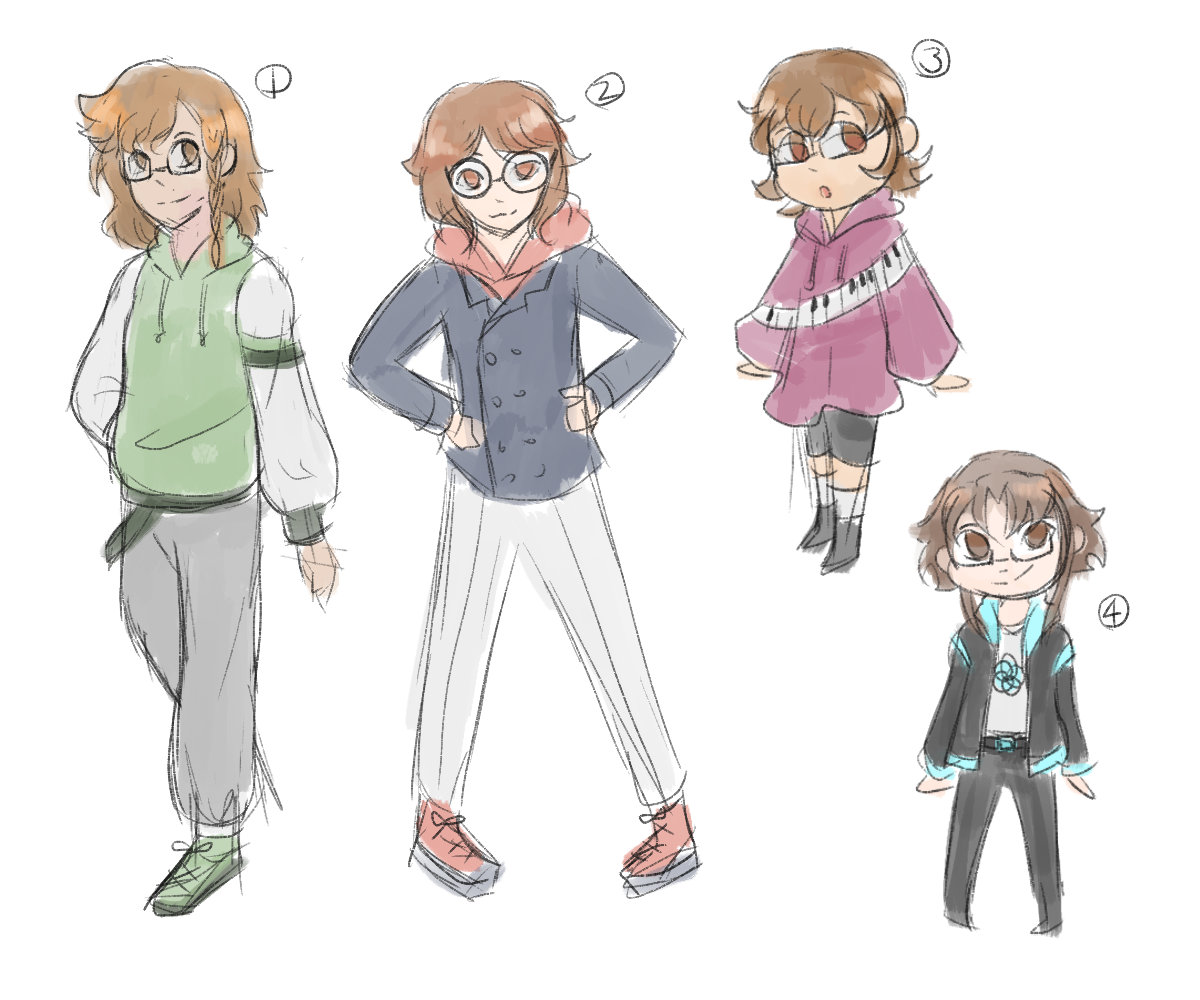 $20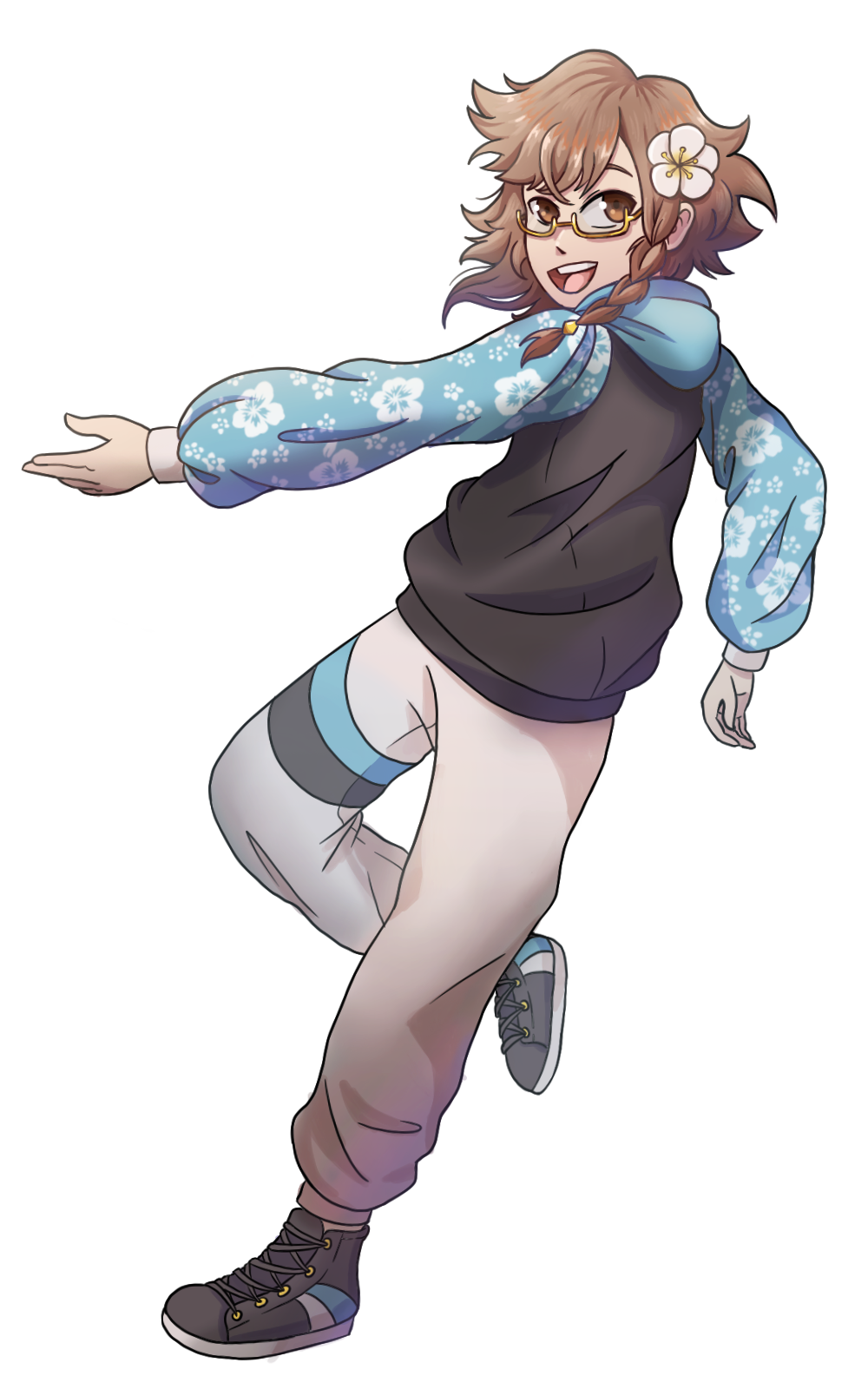 +$65 (detailed render)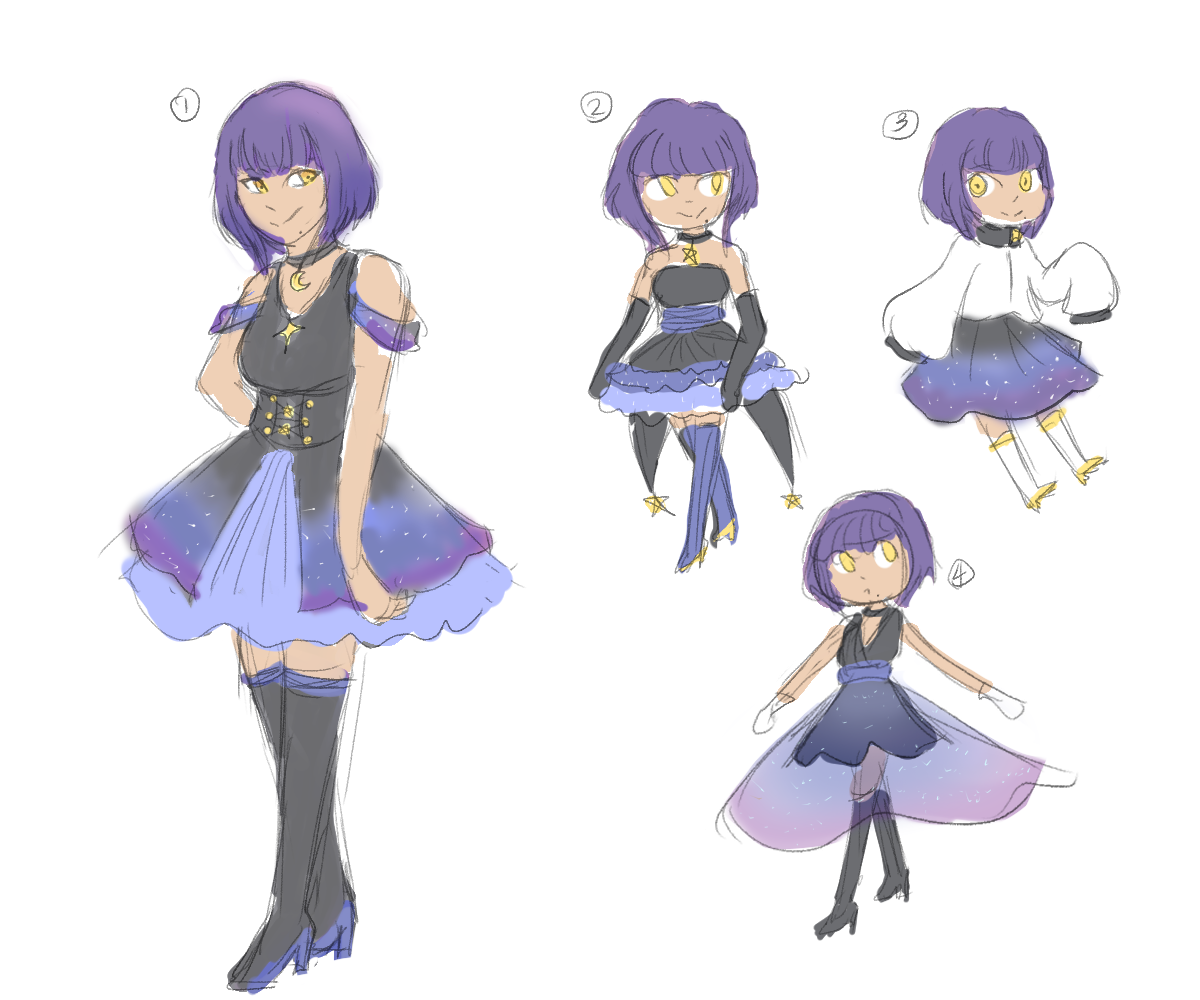 $20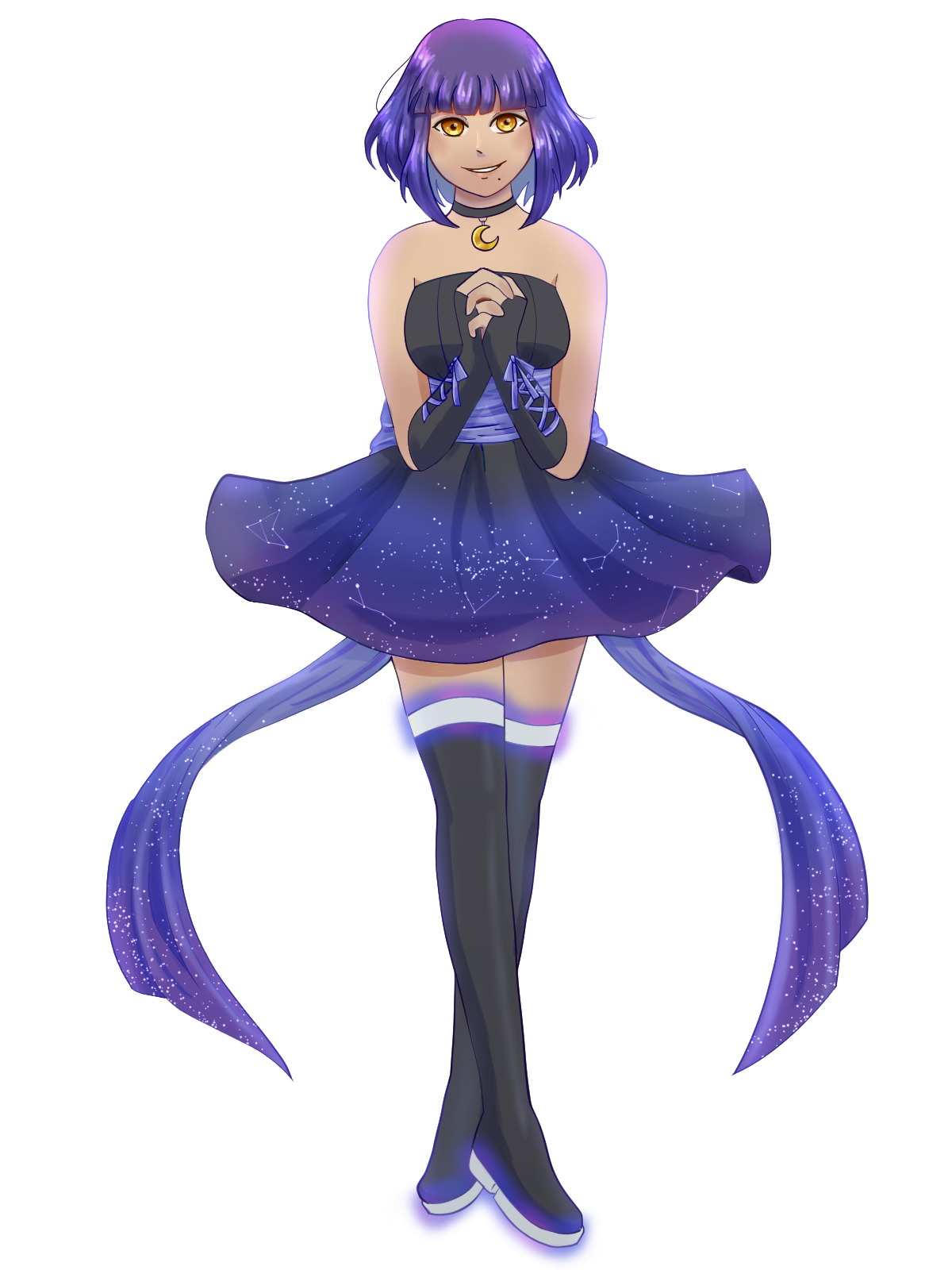 +$65 (detailed render)
Cover Illustration
Prices ranges. Generally around $30-$70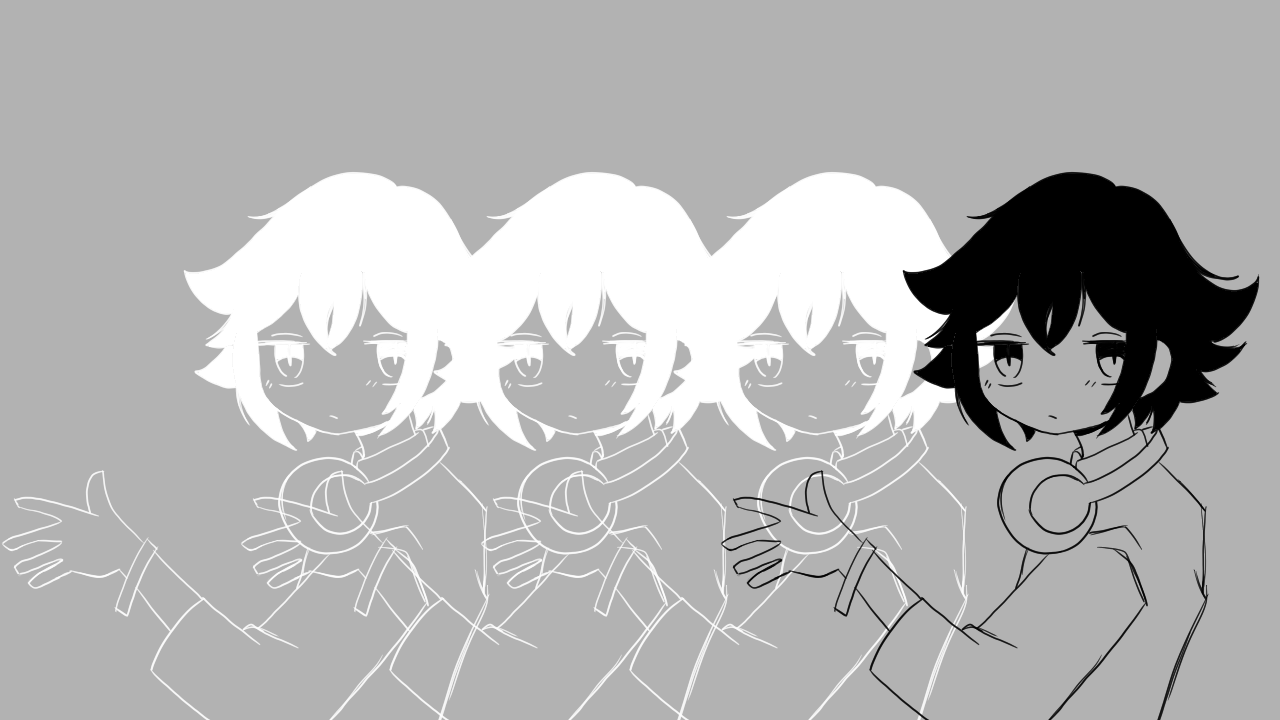 $30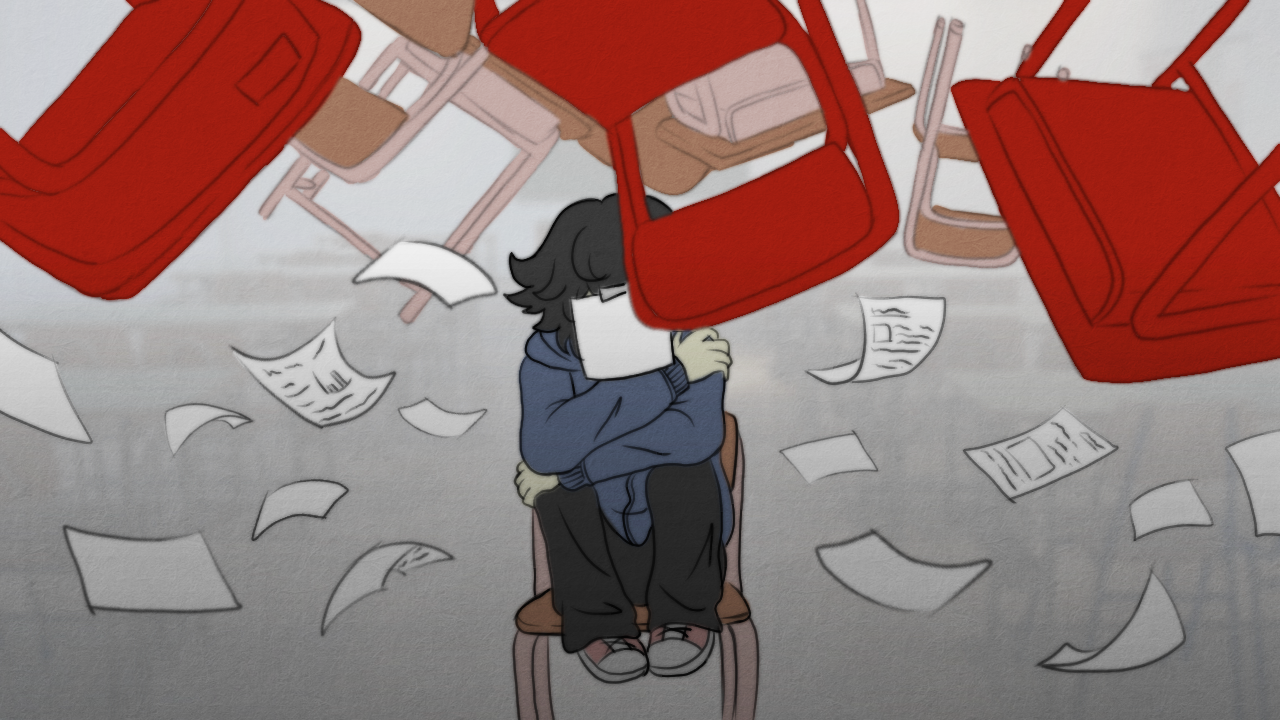 $55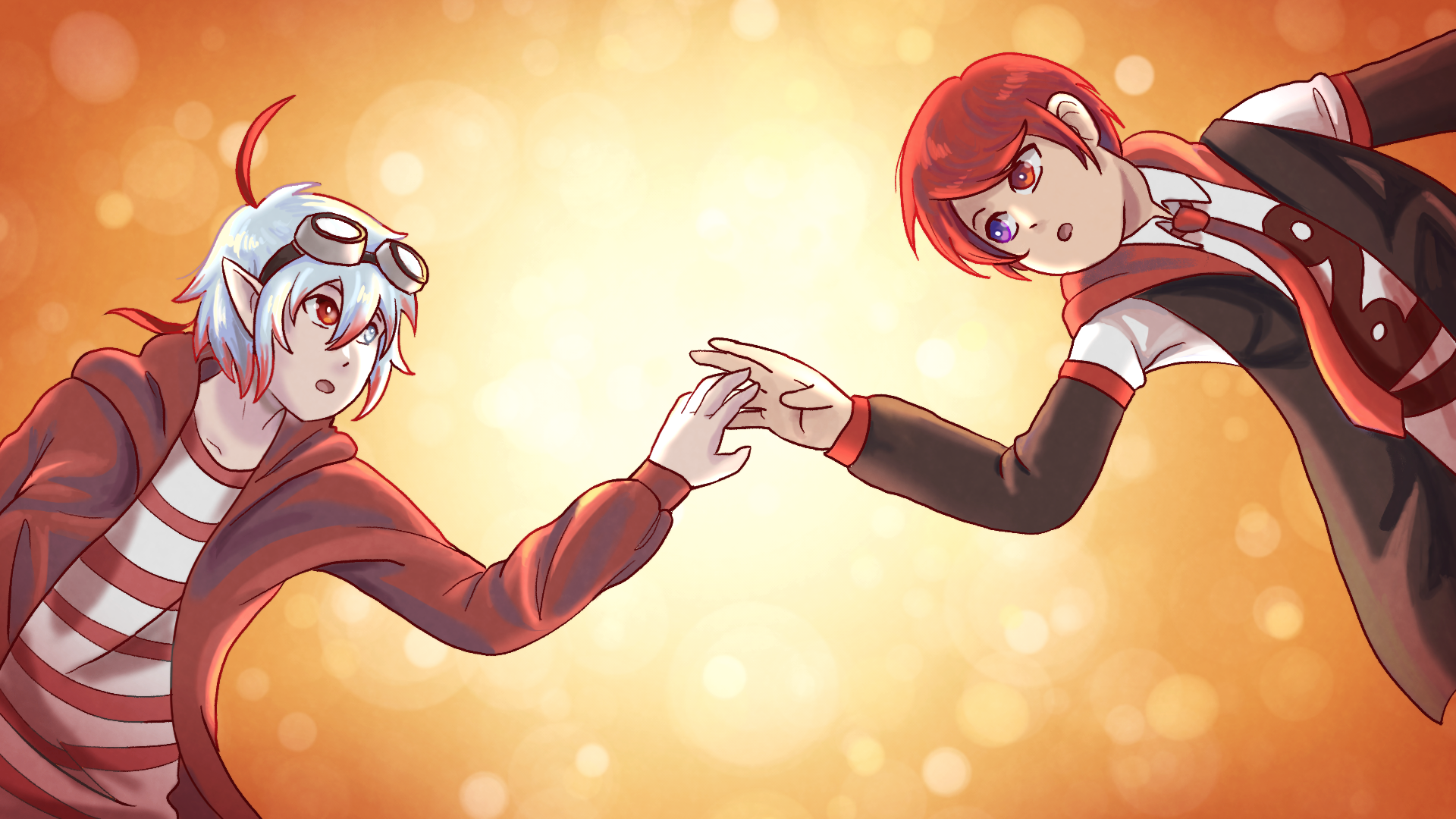 $55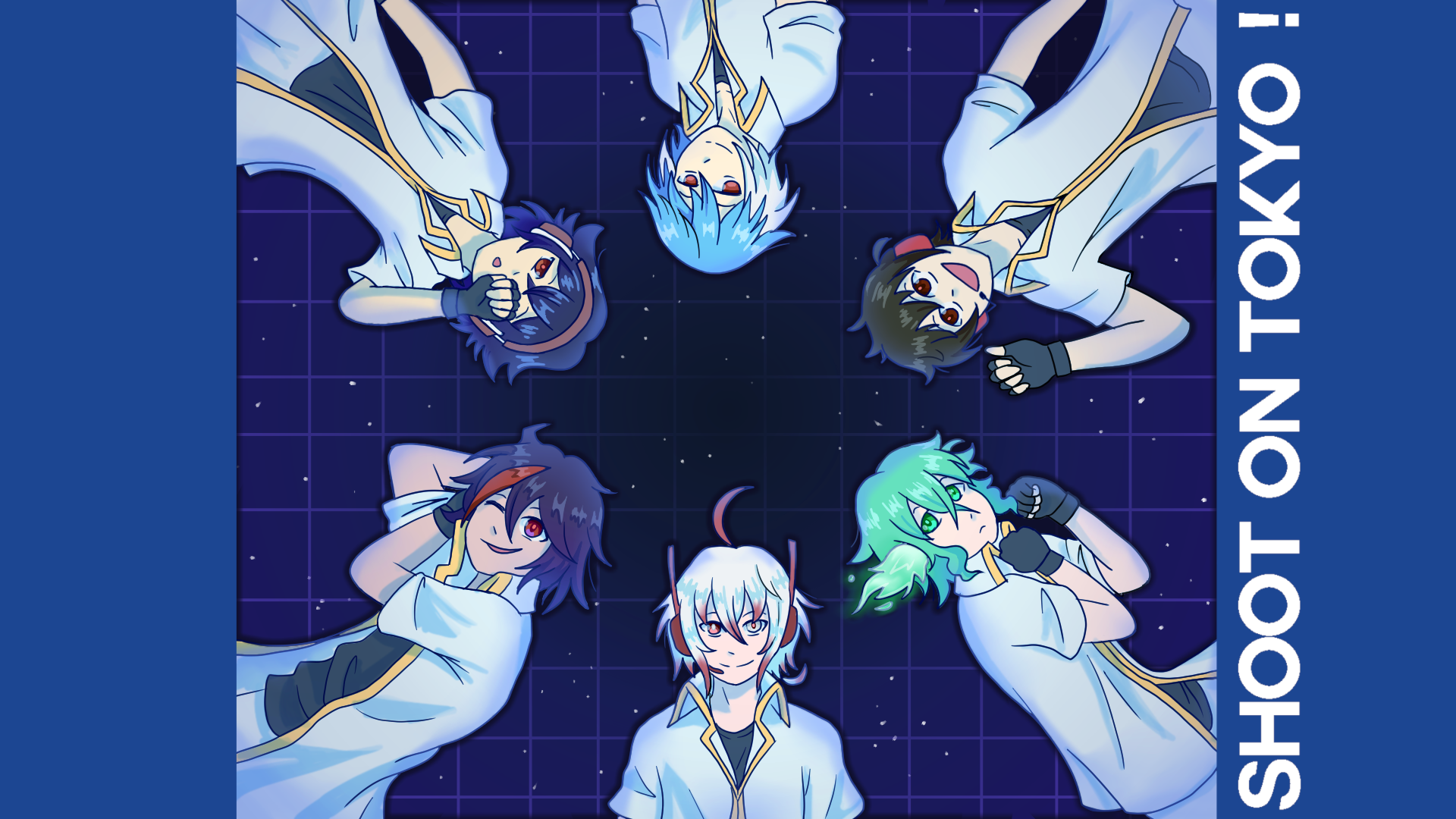 $70